LifeCard International Investment Limited is a fast-expanding Real Estate Investment Company located in Lekki, Lagos State with strategic and innovative business models that guarantee competitive ROI (Return on Investment).

Our strength is in creating opportunities for corporations and individuals. Our success is based on developing and managing purpose-built income-producing properties for investors to collect consistent cash distributions and enjoy future capital appreciation on assets.

We make real estate accessible to everyone in a way that is simple, secure, and profitable. We achieve this by practicing excellence continually innovating, and conducting our customers first. Also, we draw our vast and deep knowledge of the real estate industry to give our clients the guidance and advisory services they require.

LIFECARD INVESTMENT LIMITED IS THE NO 1 MOST RELIABLE REAL ESTATE COMPANY BUILT ON A FOUNDATION OF TRUST AND DIGNITY.

Our mission is to provide real estate investment and development opportunities with integrity for the benefit of our investors, partners and communities.
Our vision is to create a lifetime of wealth for everyone in the world through real estate investment opportunities that you can trust.

We take our investors preferences into consideration and provide the platform through which they can invest in high growth potential development, also to be sustainable brand driven by excellence as the top leader in the real estate sector.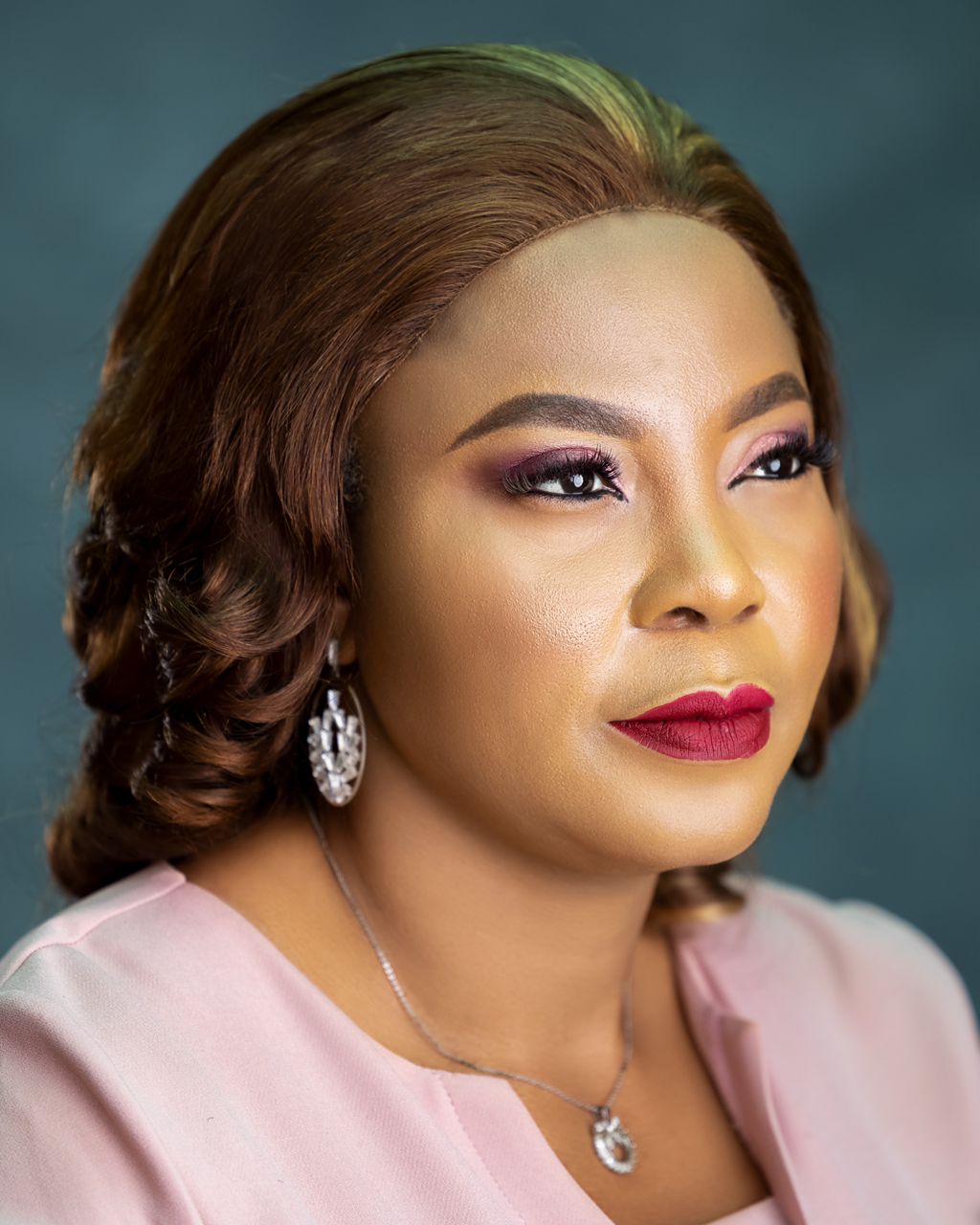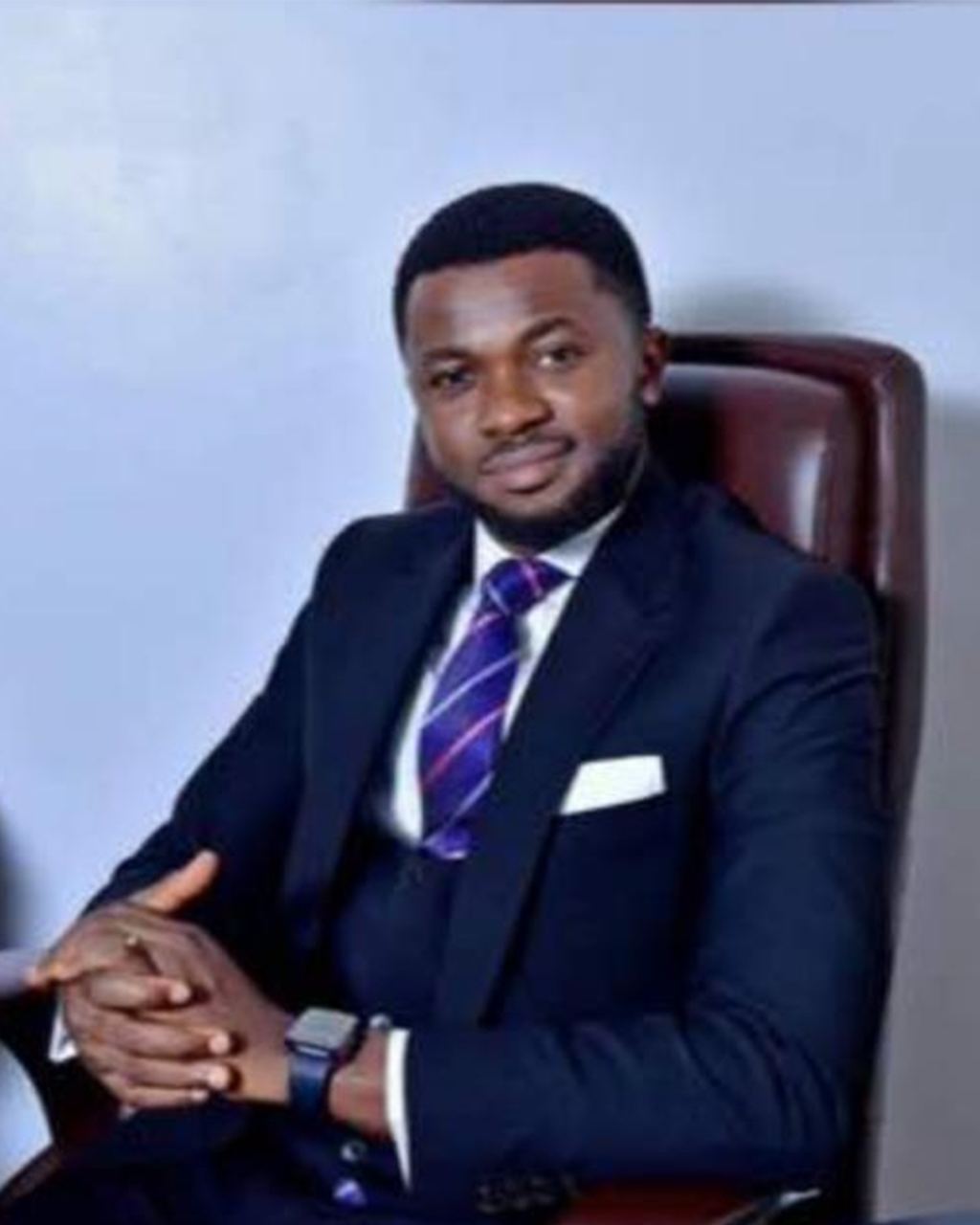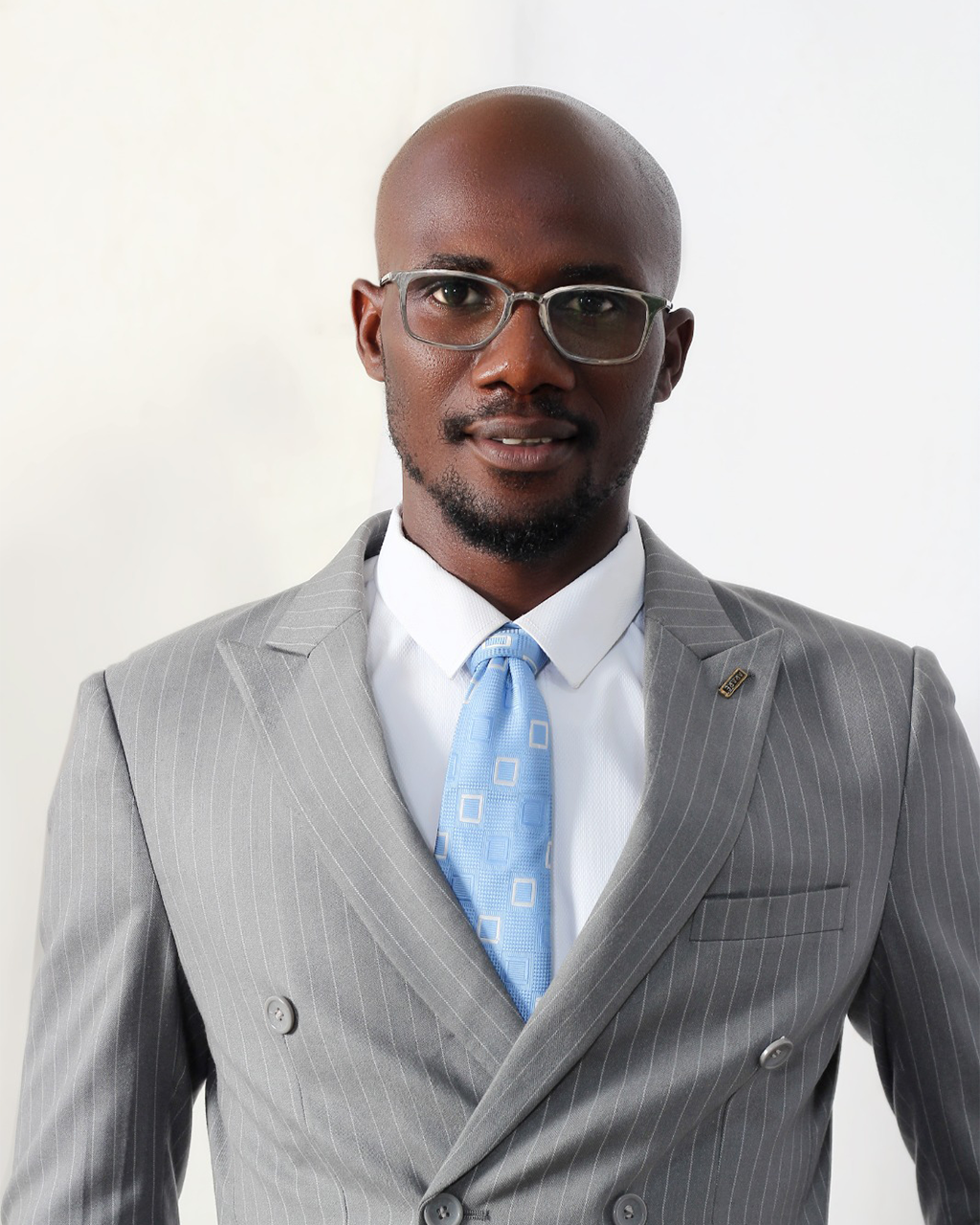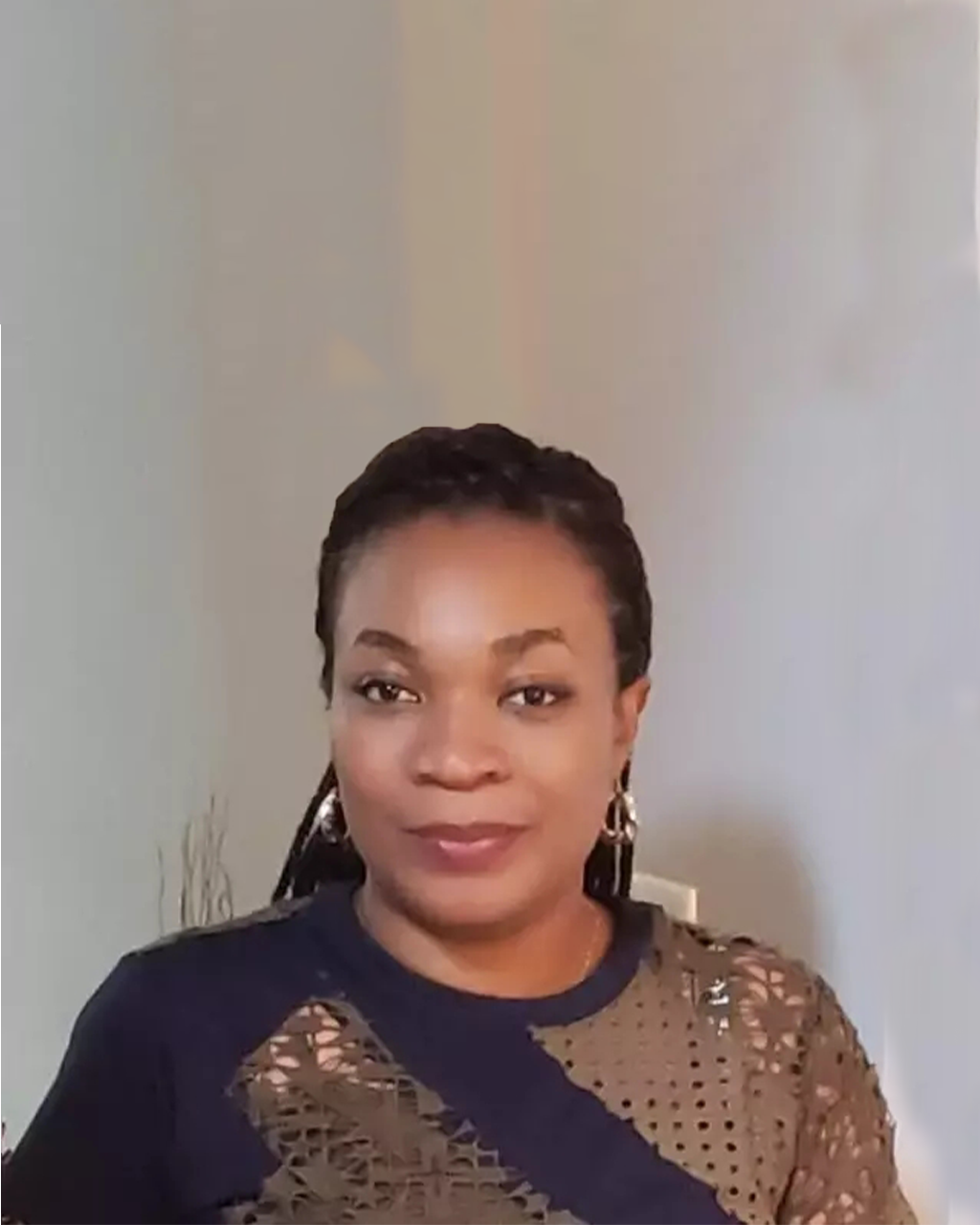 Canada and North America Manger