Nigeria's No.1 Real Estate investment Group
My name is Grace Ofure i am the CEO of Lifecard investment company, thank you for your interest in lifecard investment.
Lifecard is more than a company, we are a family and I'm so happy you got in touch with us!
We Love To Explore New Challenges
At Lifecard we provide innovative business ideas for wealth creation opportunities for our investors/partners giving them great return on investment for their money.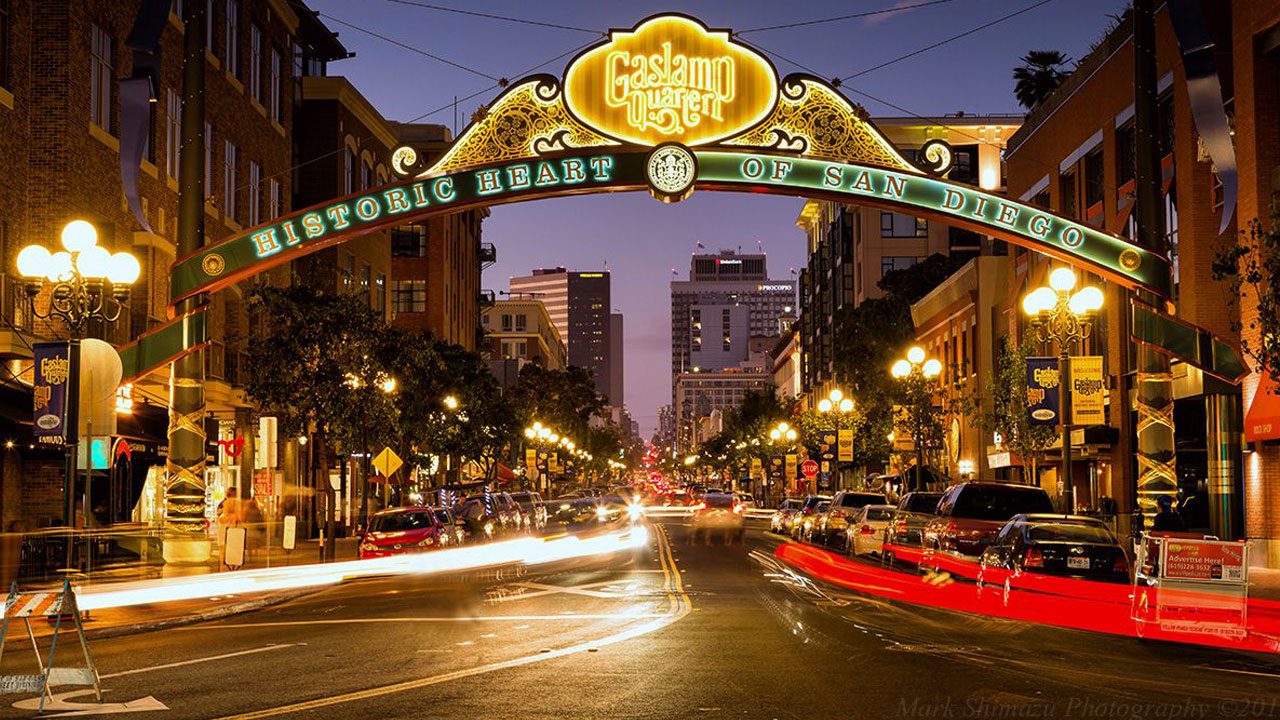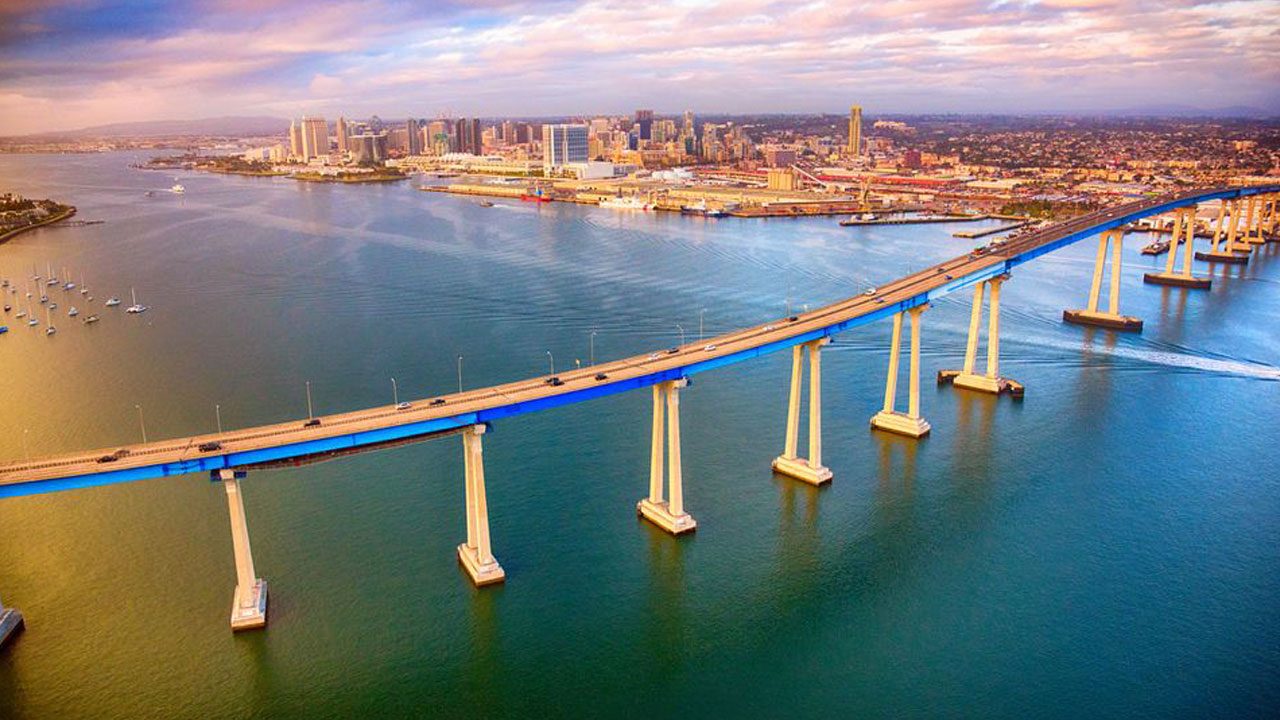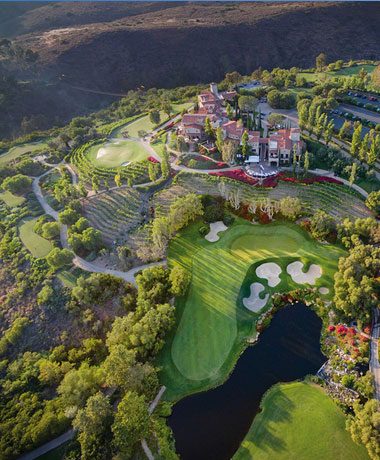 We also make possible affordable housing for the benefit of our community
Let us know what you are looking for, and I would get working with you right away..
Book a Call with an investment manager today